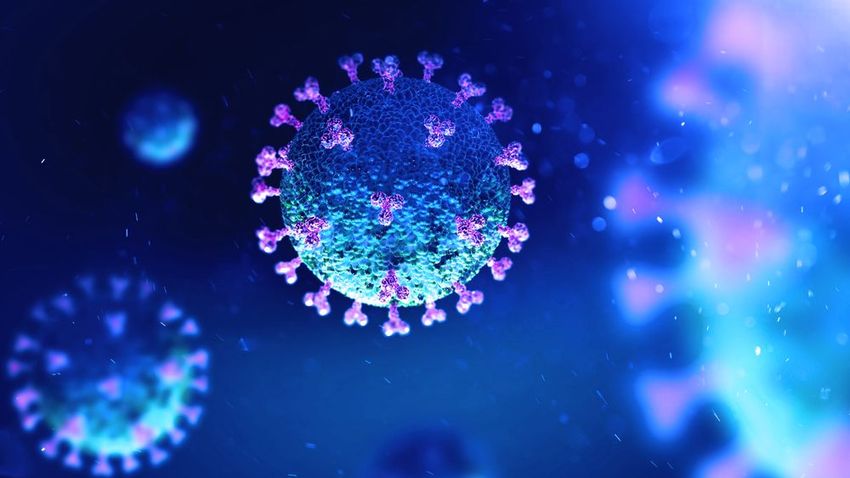 The day before, there were 513,072,357 victims and 6,234,003 deaths worldwide. Experts say that because the number of trials in each country is high or low, the number of cases detected does not accurately reflect reality, and the criteria for recording vary.
According to official data, COV-19, caused by a virus called SARS-CoV-2, has the highest number of infections in the United States, at 81,325,716. The death toll was 993,588.
In India, 43,075,864 people were affected and 523,803 lost their lives.
In Brazil, 30,433,042 people were affected and 663,649 were killed.
In France, 28,786,413 people were affected and 146,906 died.
In Germany 24,798,067 people were affected and 135,451 died.
The UK has 22,213,947 cases and 175,552 deaths.
In Russia, the number of confirmed infections rose to 17,909,924 and the number of deaths to 368,166.
In Italy, 16,409,183 people were registered and 163,377 died.
In Turkey, 15,030,321 people have been registered so far, according to official figures, 98,760 deaths.
In Spain, 11,833,457 people were affected and 104,227 died.
In Iran, 7,221,121 people were affected and 141,072 died.
There are 5,995,674 infections and 116,042 deaths in Poland.
In China, 2,154,960 people have been registered and, according to official figures, 14,273 people have died from corona virus complications.