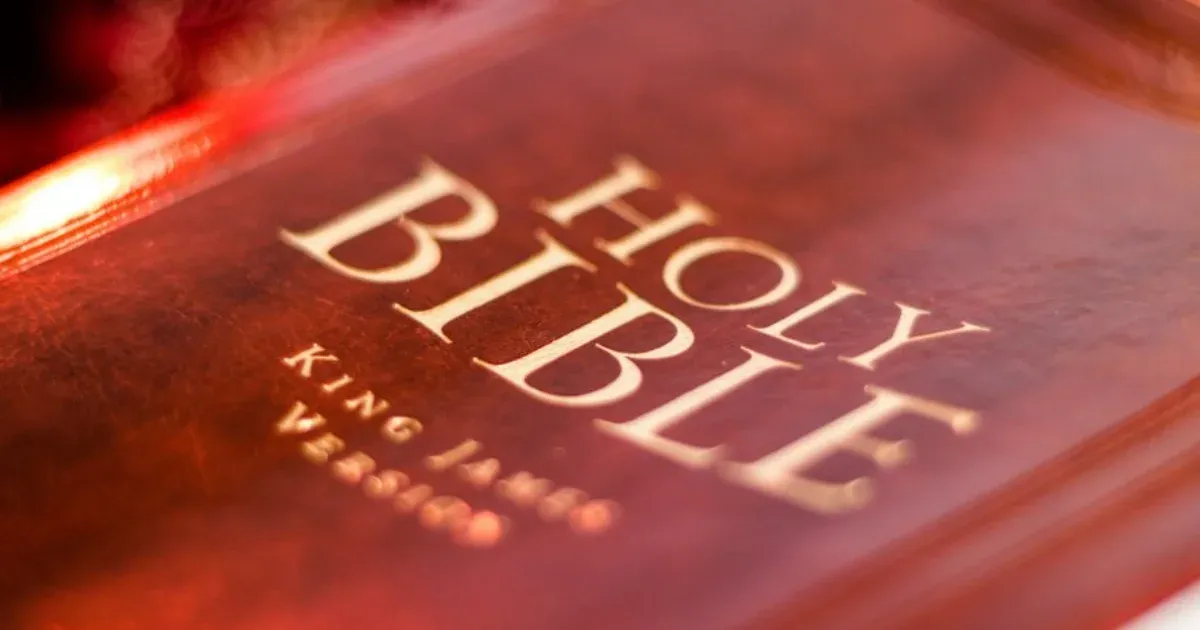 Following complaints from parents, a school district in the US state of Utah has removed the Bible from elementary and middle schools because it contains "vulgarity and violence." The BBC writes. The move was made possible by a law passed last year by Utah's Republican state government that bans the use of "obscene or indecent" books in schools.
In Daviess County, north of Salt Lake City, a parent filed a complaint in December citing a 2022 book ban law that would require a group to remove Bibles from schools.
According to the Salt Lake Tribune, the complaining parent said the King James Bible "has no serious value to minors because it is obscene under our new definition."
The committee handling the case did not specify which parts of the book contained "vulgarity or violence" but emphasized that the text was never part of the students' curriculum.
US conservatives have recently made efforts to ban teachings on controversial topics such as LGBTQ rights and racial identity, with Texas, Florida, Missouri and South Carolina banning certain books deemed offensive. Some liberal states have banned books from some schools and libraries, citing racist content.