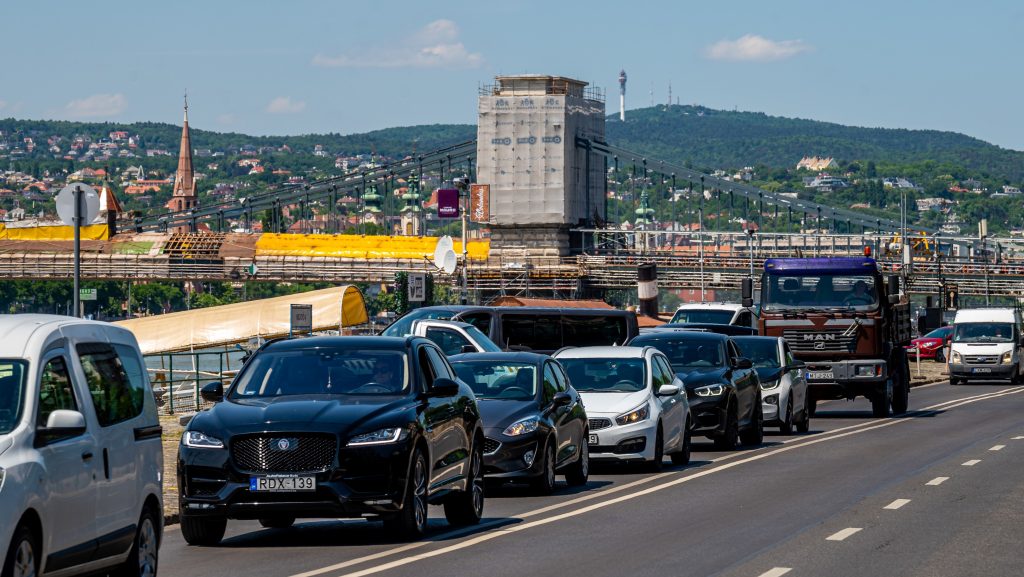 Seniors are expected to repeat some tests.
According to an upcoming EU amendment, the new rules will apply to older drivers in future. If a person wants to keep his motor vehicle license beyond the age of 70, he has to repeat some tests. The aim of the revision is to increase safety on the roads, German Bild newspaper reported parameter.sk.
This means that everyone over the age of 70 must prove they are fit to drive age-appropriate motor vehicles. The European Union wants to eliminate a single fatality on public roads by 2050. According to the plan, the number of fatal accidents will be halved by 2030, which means fewer than 10,000 deaths per year. According to Bild, 20,600 people will die on European roads in 2022. It's not yet clear how trials involving older drivers will fare.
Presumably each country will make its own decision on the issue.
According to current regulations in Slovakia, people over the age of 65 must undergo a medical examination every five years. In Germany, even after a road accident, the authorities can compel the driver to take a qualifying test, after which they can take out a driver's license.
In Denmark, people over the age of 75 must submit a medical certificate, and people over the age of 80 must submit an application every year. In Spain, drivers over 65 must be renewed every five years, and in Great Britain over 70, every three years, but all health problems must still be listed on the application. In Italy, the rules are stricter: drivers' licenses must be renewed every five years for those over 50. People over 70 should do it every three years and people over 80 every two years.