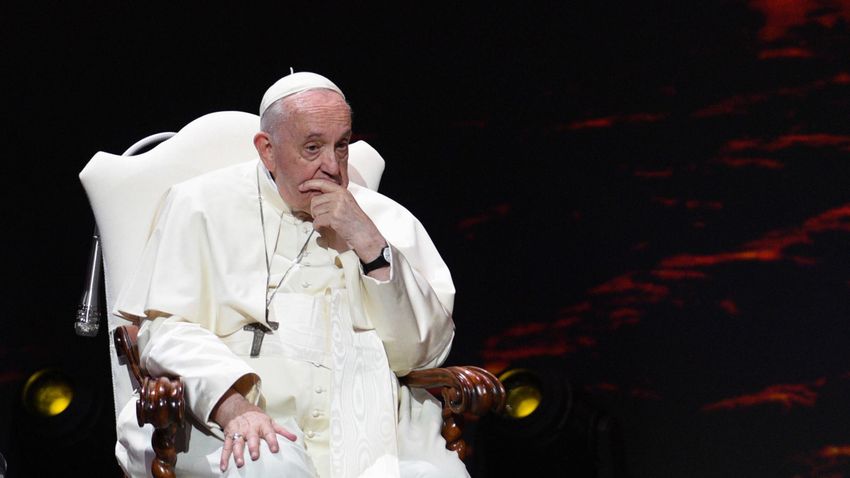 Pope Francis agreed to visit Kiev, but only on the condition that he visit Moscow, according to a statement by the head of the church to Argentine newspaper La Nazion.
The article was reviewed by MTI, in which His Holiness was quoted:
I travel to both places or neither
– said the Pope in the Saturday edition of the newspaper. He also said that he wanted to serve peace. Ferenc already considered traveling to both countries last summer, and even then he wanted to visit Kiev and Moscow. The Vatican has long advocated mediation between the warring parties. In the interview, the head of the Catholic Church also mentioned that he offered to travel to Moscow on the second day of the war. At the time, Russian Foreign Minister Sergei Lavrov gratefully rejected his proposal. "It hurts me," the Pope remarked.
Pope Francis will visit Hungary at the end of April
The visit to the Vatican was the Hungarian Prime Minister's first official visit since the parliamentary elections. In this meeting, the Prime Minister invited Pope Francis to Hungary.