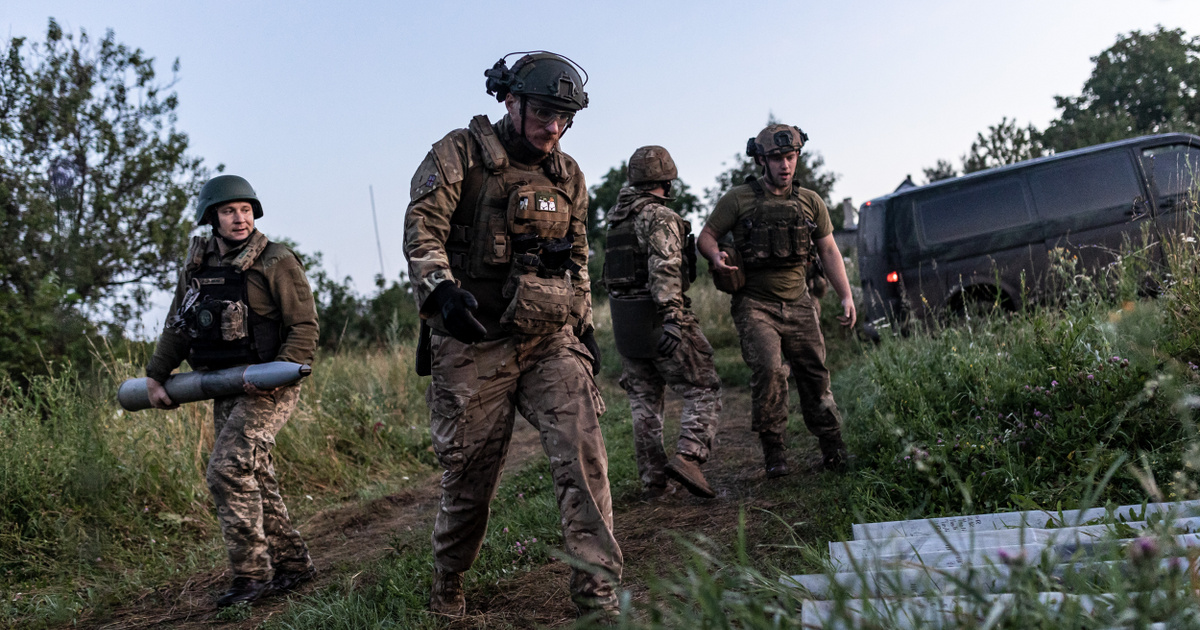 Ukrainian Defense Minister Oleksiy Reznikov told CNN that if necessary, Ukrainian forces will continue to attack the Russian-occupied Crimean peninsula and the Crimean bridge with the aim of disrupting enemy logistics.
All of these targets are official because hitting them will reduce the Russians' ability to fight us and help save Ukrainian lives.
– emphasized the head of the ministry. He believed it was a simple tactic to disrupt Russia's logistics lines, preventing their troops from getting more ammunition, fuel, food, and more.
So let's use this trick against them
– Reznikov said in an interview seen by Ukrainian Pravda news portal on Tuesday
President Volodymyr Zelenskyy said last week that the Crimean bridge is a legitimate target for Ukraine because Russian forces carry weapons over it. The bridge was attacked only a week ago.
Serhiy Cherevaty, a spokesman for the eastern group of Ukrainian forces, confirmed in a television program on Tuesday that the Ukrainian army has already deployed cluster munitions near Pakmut in the Donetsk region.
Oleksandr Proguzhin, the governor of Kherson county in southern Ukraine, said in a telegram that Russian forces opened fire in the area during the day, killing a woman and an elderly man.