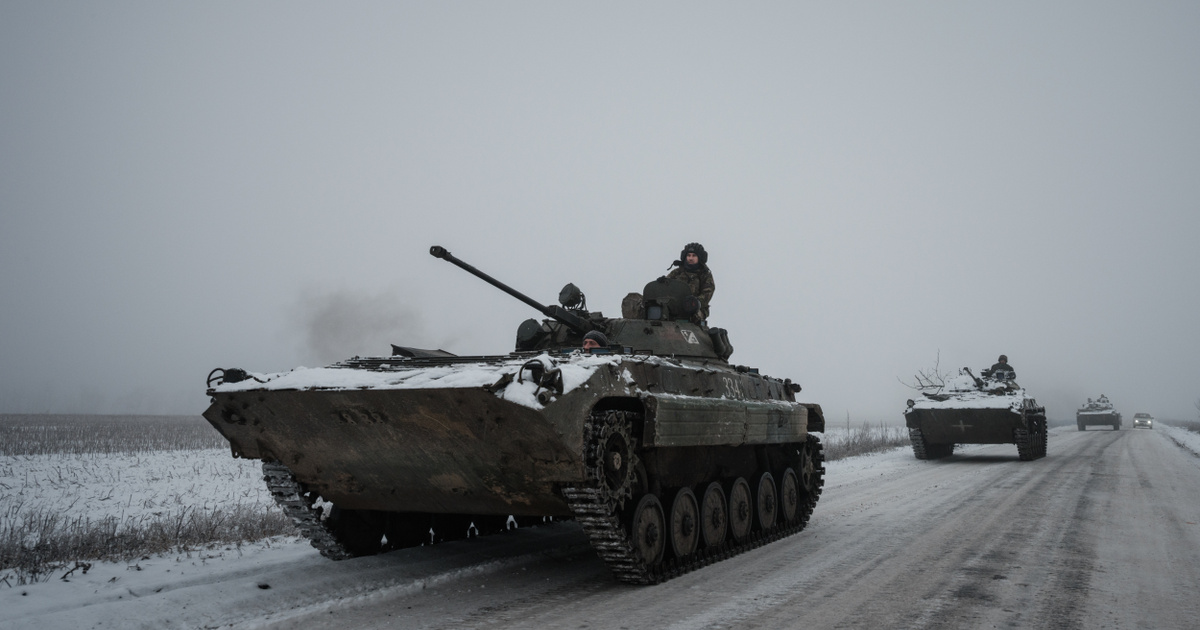 If the Russian army loses the war, there could be far-reaching consequences – it was written recently Foreign Affairs.
Defeating Ukraine would have been the pinnacle of Putin's career and the first step in the rebuilding of the Russian empire, but the Russians now seem to lose, the editors of Foreign Policy magazine say.
According to foreign correspondents, the only question is in what form Russia will face defeat. In this regard, they listed three possible scenarios that could have different outcomes for Ukraine and the West:
They make peace with Russia with some concessions (eg giving up the Crimean peninsula).
The Russians are not resting on Western support, escalating the war and waging sabotage against Ukraine's protégés — and NATO may send troops to Ukraine in response, accelerating Russia's decline.
A third possibility is the collapse of the Russian interior and the removal of Putin from power.
According to the State Department, no matter what scenario plays out, Russia's defeat would signal that an invasion of another country cannot get away with impunity. Additionally, a military defeat by the Russians could open up new opportunities for countries of interest to Russia, such as Belarus, Georgia, and Moldova.
Above all, however, a Russian military defeat could bring regional and global catastrophes.
In this regard, Foreign Affairs recalled that since 2008, Russia has made its geopolitical power felt in many parts of the world and directly intervened in the elections of some countries and in various regional conflicts. If Russia collapses, it will rewrite the balance of power in Asia, Europe and the Middle East, leading to the eruption of new conflicts.
In whatever form Russia suffers defeat, securing Eastern and Southeastern Europe, including the Balkans, will be a daunting task.
– wrote foreign correspondents.
Finally, they added: Russia split twice in the last hundred years (in 1917 and 1991), but both times they returned to the international arena. So, even if the war ends, the West must be prepared to react appropriately in the event of a Russian defeat – even if they return later.