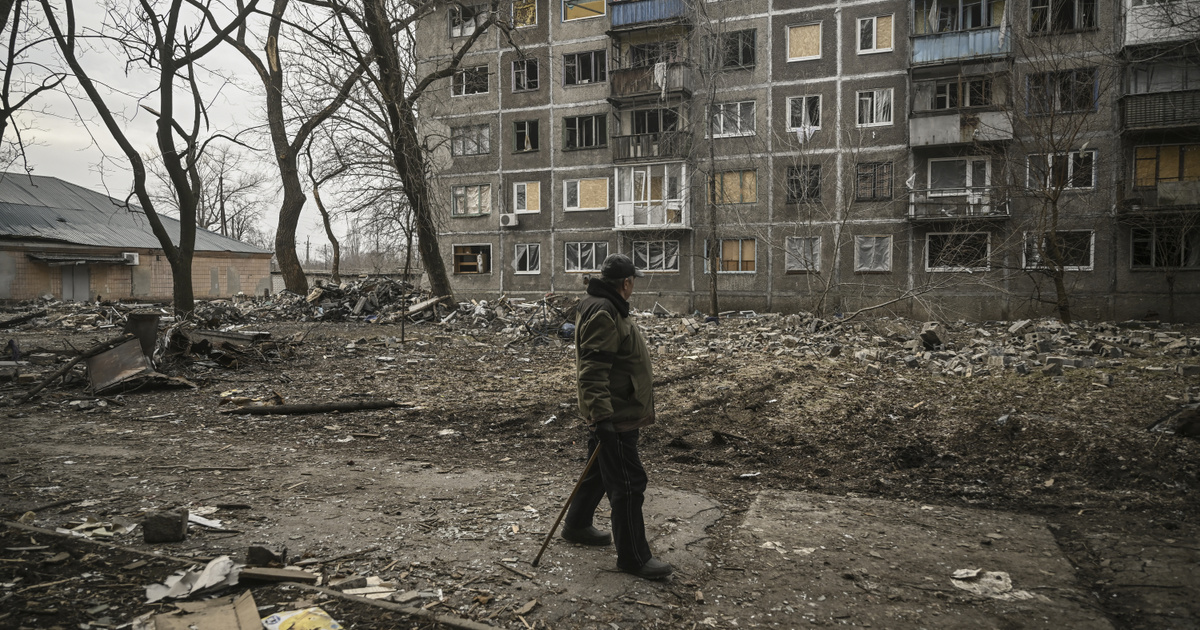 Válasz online portal He gave an interview Pavlo Klimkin was the Minister of Foreign Affairs of Ukraine between 2014 and 2019. The politician said that what has happened in the case of Transcarpathian Hungarians in recent years amounts to failure.
When asked where the conflict between Hungarians and Ukrainians can be traced, Pavlo Klimkin said: It is a fundamental and recognized failure that independent Ukraine since 1991 has not paid enough attention to the needs of Ukrainians of Hungarian origin.
He said that Hungary began to be seen as a threat in Kiev when the Hungarian side "started issuing passports in a completely opaque state" and because of this the Hungarian identity was also "suspicious".
When people with Hungarian passports die fighting in the Donbass wars. It is time to find a new definition of Ukrainian patriotism
Pavlo Klimkin said in an interview, referring to the conflict involving the Transcarpathian Hungarians.
The foreign minister went on to say that with the 2017 education law they did not want to act against Hungarian self-awareness, but rather "put an opportunity in the hands of Hungarians". At the same time, he admitted that he did not discuss the law with the Transcarpathian Hungarians, even if there were genuine concerns on their part.
"We have no interest in weakening Hungarian society, we want to teach Ukrainian language and history. You don't have to study in Ukrainian. It's Don Quixotet or study physics," said the foreign minister, then added that the Ukrainians' problem was not primarily with the Transcarpathian Hungarians, but with the Hungarian government.
"In Ukraine, the perception is getting deeper and deeper that Hungary is partly playing for the Russians. By creating problems around economic sanctions, with exceptions related to energy sanctions, by refusing to supply weapons aimed at removing Russian oligarchs. Although Budapest has so far voted for all ten sanctions packages, this approach is painful during a war. , and it is spreading like wildfire in the Ukrainian media."
It is very dangerous to create the image of Hungary playing for the Russians, because we must not appear to be the enemy.
Pavlo Klimkin added.