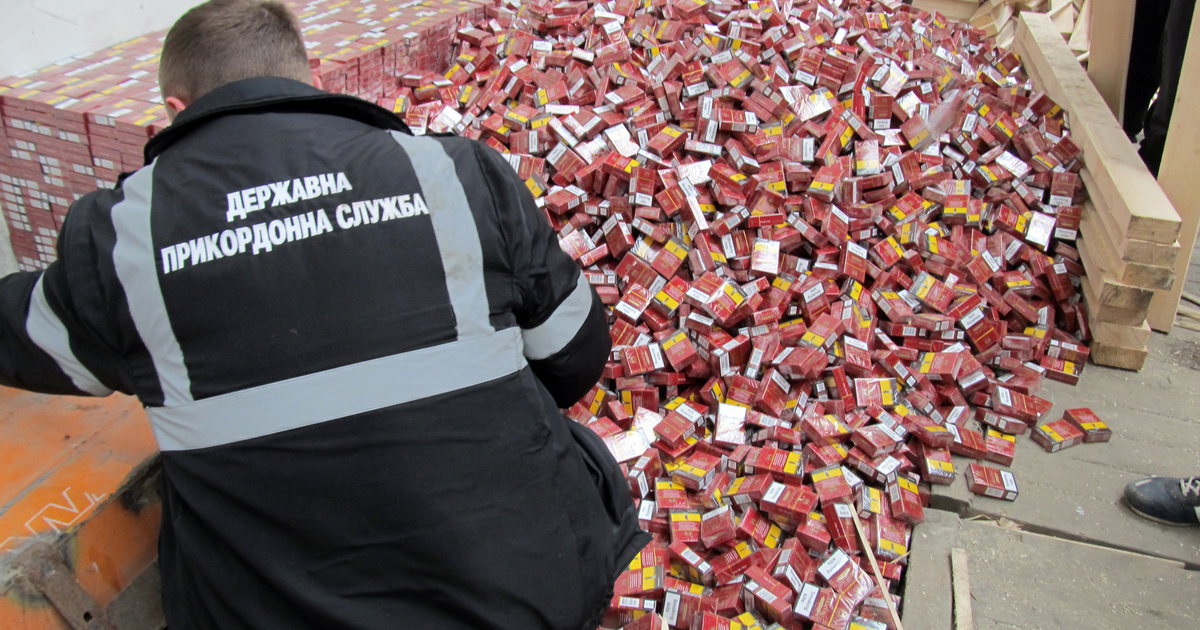 KPMG's 2022 annual study on illicit cigarette consumption in the European Union, which covers 27 European countries plus the United Kingdom, Norway, Switzerland, Moldova and Ukraine, has been published.
In the EU alone, 35.8 billion illegal cigarettes were consumed last year, resulting in a loss of 11.3 billion euros in tax revenue for member state governments, 8.5 percent more than in 2021.
In Hungary, despite declining cigarette consumption, the illegal market grew by three percentage points, representing half a billion cigarettes consumed last year, corresponding to 7.2 percent of total consumption.
The illegal market is back at 2019 levels
Despite the decline in recent years, the share of the domestic illicit market again reached its level in 2019, mainly due to illicit white products made expressly for smuggling and to a lesser extent counterfeit tobacco products.
Illegal tobacco products with the designation of origin come to our country mainly from Ukraine. Tobacco products from illegal sources cost the government HUF 30.6 billion in excise duty revenue last year.
According to interviews conducted with law enforcement agencies included in the KPMG report, the production and distribution of counterfeit cigarettes is becoming more and more widespread within the borders of the EU, and criminal organizations are more profitable if they focus their operations in the EU. Member States with high taxes and high prices. In Belgium, Denmark, France and Germany, more cigarettes are being confiscated and raids are being conducted to remove illegal cigarette factories. At the beginning of the year, it was also possible to liquidate such a plant in Hungary.
The old type of control is negative
The problem of illegal cigarettes can be observed in some European countries where governments have old-fashioned, restrictive smoking control policies. Harsh tax policies and prohibition-based approaches only serve the illicit tobacco market and drive adult smokers in that direction.
As a result of effective political decision-making, predictable and predictable tax increases, support for innovative approaches, deterrence measures and effective enforcement, many EU Member States have reduced illicit cigarette consumption.
(Cover Image: Shutterstock)