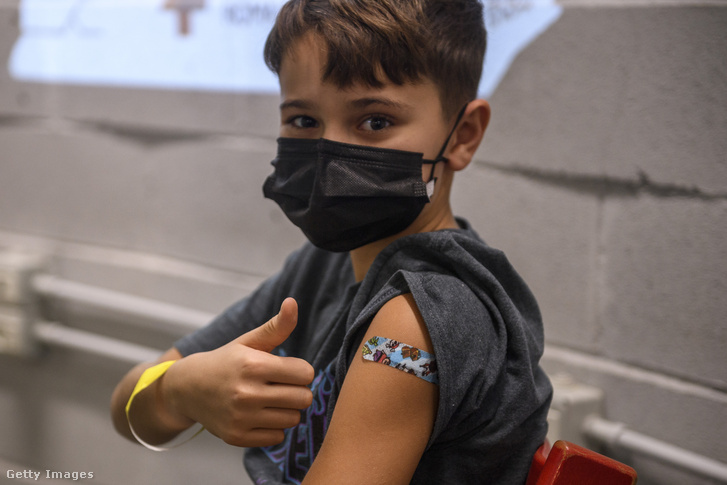 The Omigron version of the corona virus has also been identified in Poland, and the first victim, a 30-year-old citizen of Lesotho, South Africa, was hospitalized in good health, the Polish ministry said on Thursday.
The Lesotho woman was a guest at the United Nations (UN) Summit on Digitization in Katowice, Silesia, from December 6 to 10, according to the Ministry of Health's Twitter social network.
The infection was diagnosed following a viral test performed before the asymptomatic woman returned home.
The woman told Polish health officials that she had lived alone during her stay in Katowice and had only had direct contact with two vaccinated comrades. He also said that he was in compliance with the precautionary measures in force at the conference.
In Poland, which has a population of about 38 million, the number of newly diagnosed coronavirus infections has been confirmed at about 20,000 a day since mid-November, up from 22,097 on Thursday.
New restrictions have been in place since Wednesday in connection with the prolonged peak of the fourth wave of infections, and even less vaccinated people will be able to use the services simultaneously than before. For example, the maximum occupancy of restaurants and hotels has been reduced to 30%, in addition only those with an operator-certified vaccination certificate will be allowed. It has become mandatory to test persons living in the same house with the victims, regardless of whether they have been vaccinated or not.
As of Thursday, children between the ages of 5 and 11 can be vaccinated in Poland, for which parents have so far registered 145,000 children. Among the elderly, more than 20.7 million people have received the two-dose vaccine so far, and more than 5.1 million have taken the booster dose.