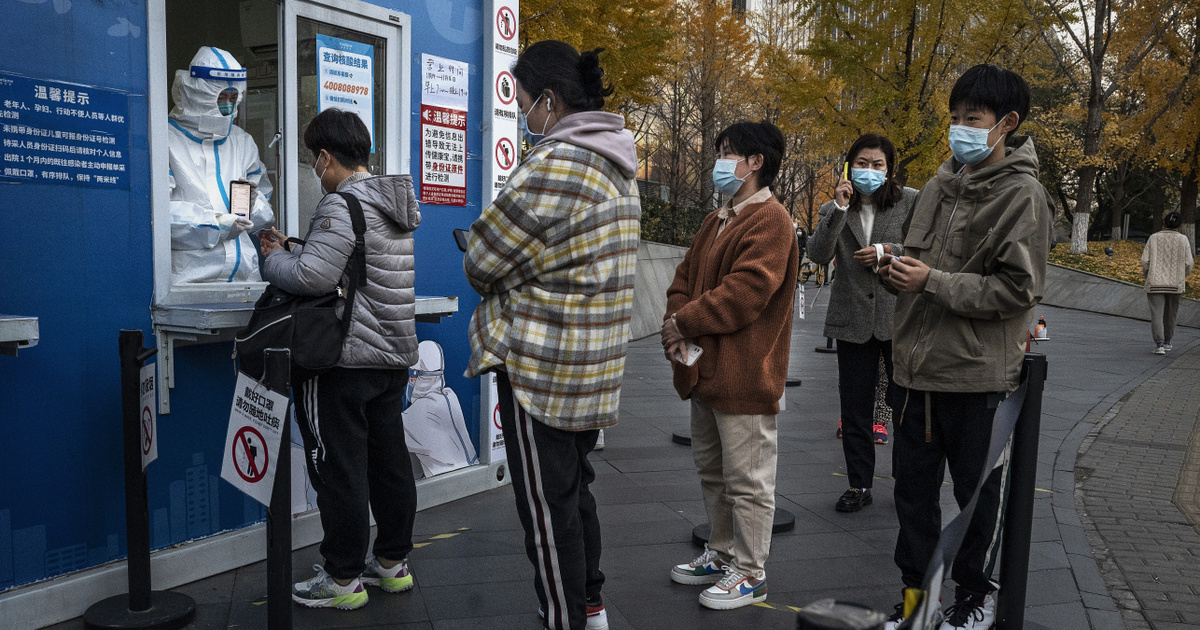 Leading Chinese epidemiologists expect the wave of 65 million new infections per week to peak by the end of June. According to their estimate, there are currently about 40 million new infections per week, according to Chinese state media Die weld According to
Experts pointed to waning immunity after a major virus wave in December and January, with vague estimates that 80 to 90 percent of China's 1.4 billion people are infected.
No official figures are available on the number of winter deaths, but foreign experts estimate that around a million may have died.
According to press reports, the Ministry of Public Administration has postponed its regular report on the number of deaths expected in the fourth quarter of 2022. Due to the large number of deaths, the crematorium was overburdened.
Nearly three years later, in early December, the Chinese government abruptly abandoned a strict zero-covid strategy that included lockdowns, mandatory quarantines and mass testing — with hospitals unprepared for it. However, a wave of the same size as then is not expected now. But health officials have warned that the elderly and the sick are particularly vulnerable.
Currently, the XXB omicron variant predominates, which spreads rapidly and easily evades the immune system. However, there was no significant change in the course of the disease. Experts reported in state media that winter victims can expect milder symptoms if new infections occur.
Critics pointed out that the vaccination campaign had not been actively promoted since winter. Officials say they have now approved two vaccines that target the XXB variant. However, it is not known when these will be released. Modern mRNA vaccines from abroad are not yet approved in China.