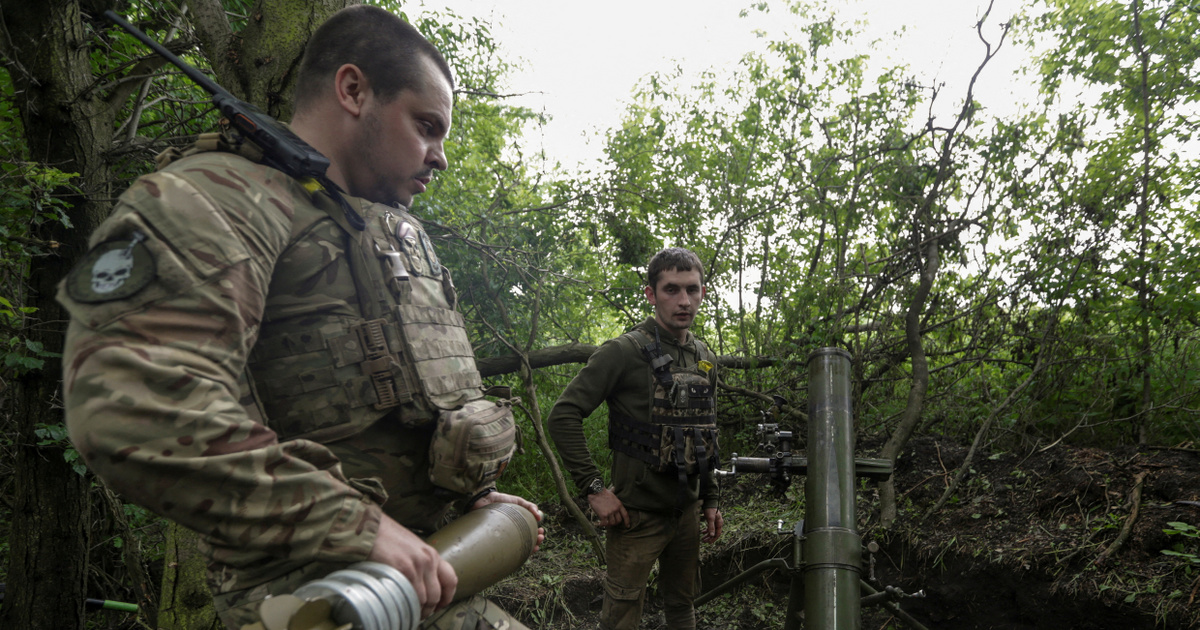 Gio Leros, a member of the Ukrainian parliament who served as an adviser to President Volodymyr Zelensky between June 2019 and March 2020, announced that a Ukrainian court had ordered a Ukrainian investigative agency to open an investigation into whether Zelensky had committed treason.
According to the representative, the investigators had previously refused to start an investigation, but now the court is forced to do so. According to the politician, suspicions of treason arose because Zelensky and his presidential team allegedly gave key positions in the Ukrainian Secret Service (SBU) to some agents of the Russian Secret Service (FSB).
In addition to Zelensky, Leros wrote, several high-ranking officials should be investigated in the case, including Zelensky's chief of office and former head of the SZBU, Ivan Baganov, who was replaced last summer.
I will not allow these traitors to escape accountability for the grave crimes committed against the Ukrainian people.
Leros wrote in Telegram.
Zelensky's supporter became his enemy
In 2019, Leros entered the Ukrainian parliament at number 23 from the list of people's servants of the ruling party. At the start of his parliamentary term, he held several key posts, but in 2020 his relationship with the ruling party soured.
By early September 2020, he had already accused Zelensky of turning a blind eye to the scandal, saying some members of his party had forgotten "why, how and where they are". After a while, the party He rejected it Leros from his delegation, but he can retain his parliamentary mandate as an independent representative.
In the autumn of 2021, the conflict became so bitter that, as we wrote at the time, Leros called Zelensky the "chief traitor" of the country, and then (after calm) showed the president the middle finger in parliament, for which he was banned from the session.
Leros had previously accused Zelensky and his subordinates of severely damaging the Ukrainian budget in connection with the war and arms purchases. The independent representative is excluded from the parliamentary sessions in February 2023 until the end of the current term or until the end of martial law (if the latter occurs before the end of the term).