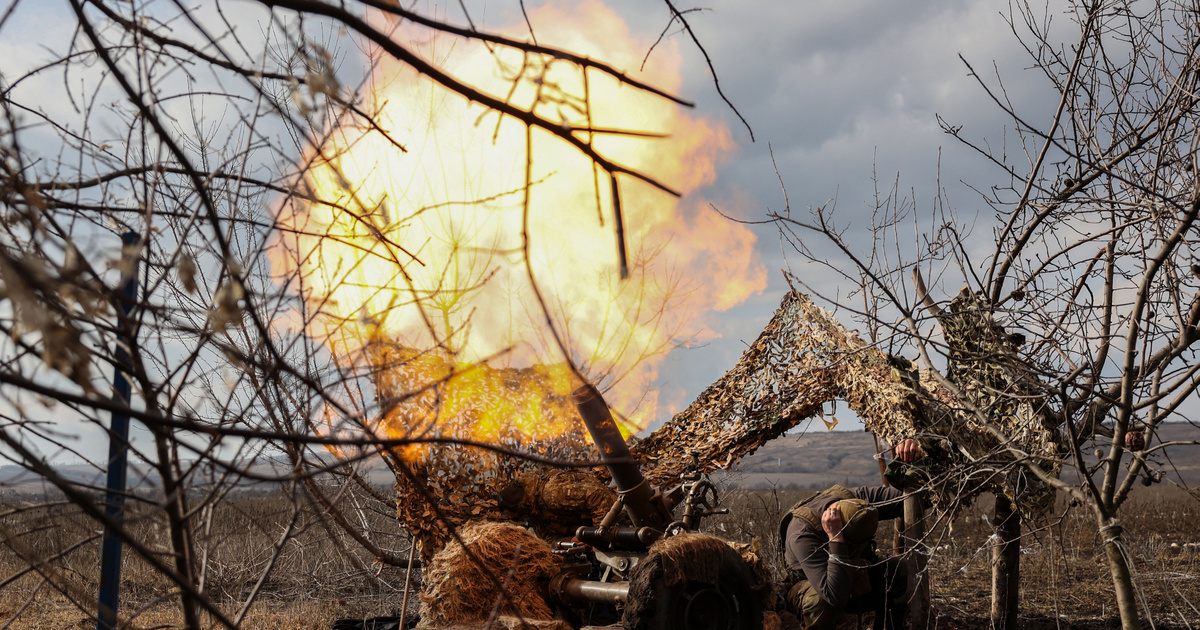 Russia continues to terrorize Ukraine with its night strikes, Ukrainian President Volodymyr Zelensky said on Thursday, adding that 36 Russian drones were shot down last night alone.
Moscow continued to threaten and attack Ukraine with 36 drones. None of them reached their destination
– Ukrainian President wrote thanking Ukrainian Air Defense for 100 percent efficiency.
The Ukrainian Air Force has indicated that the Russians launched attacks from the north and south using Iranian-made Shahid 136 and 131 unmanned aerial vehicles.
The enemy undoubtedly targeted key infrastructure and military installations in the western parts of the country.
– Read on Air Force Telegram channel.
The head of Kyiv's military administration said the capital had been hit by drones in several waves, the 12th attack in Kyiv this month. Regional and military leaders of southern and western Ukrainian districts also indicated that Russian drones were shot down in the regions.
Russia has stepped up nighttime missile and drone strikes against Ukraine since early May. On two occasions, it deployed hypersonic missiles of the Kinsall type, which are extremely difficult to intercept. Kiev says it intercepted the missiles with the US Patriot air defense system for the first time during the war, but Russia has denied this.
According to Volodymyr Zelenskiy, since the beginning of the war, about 1,160 Iranian-made drones have been deployed against Ukraine. MTI reports that Ukraine's president has called on Tehran to stop supplying Russia with drones.