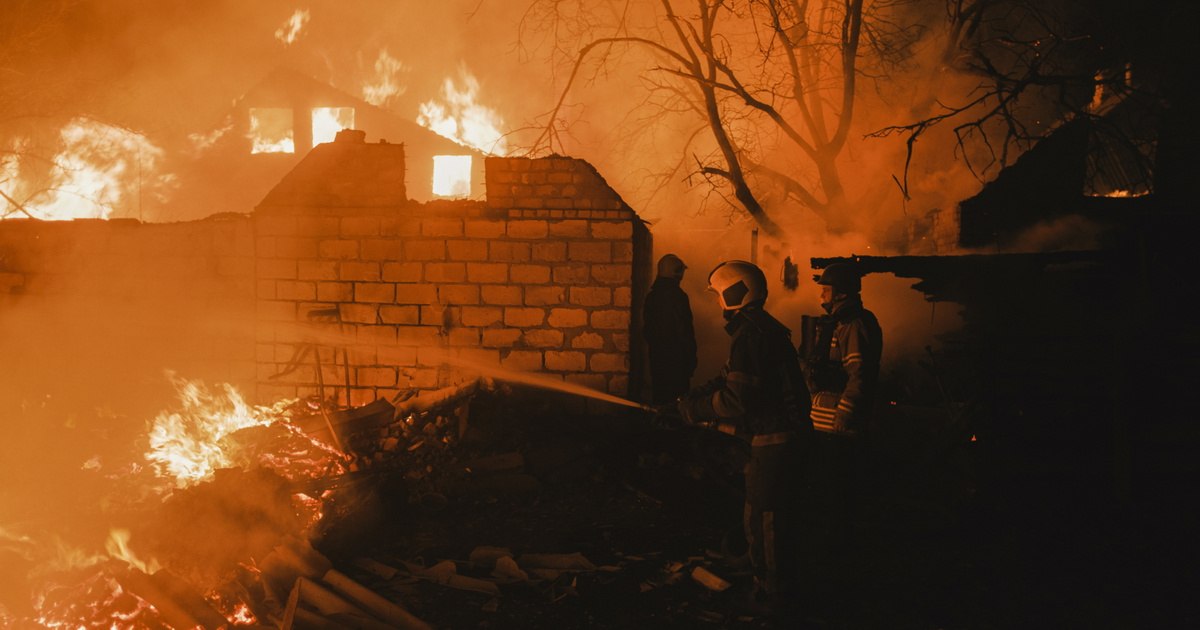 The number of Ukrainian refugees registered in Europe is approaching eight million, the UN High Commissioner for Refugees (UNHCR) announced on Thursday.
According to World Organization data, 7,915 287 refugees from Ukraine are currently registered in Europe. According to UNHCR, more than 17 million people have fled Ukraine to the European country since the start of the Russia-initiated war at the end of February last year. Since then, more than 9.1 million have already returned to their country.
Most of them – more than 8.6 million – went to Poland, where more than 1.5 million are currently officially registered as refugees, but about 6.5 million have already returned to Ukraine.
According to UNHCR data, about two million people came to Hungary from Ukraine in 33 official Hungarian registers. There are 316,000 Ukrainian refugees. The report did not say how many returned to Ukraine from Hungary.
More than 1.7 million people arrived in Romania, 1.4 million returned and 106 786 officially registered. About one million people came to Slovakia, 807 thousand returned to Ukraine, and another 105 205 have been recorded.
UNHCR also lists one million registered Ukrainian refugees in Germany, 166,000 in Italy, 164,000 in Spain, 152,000 in Great Britain, 119,000 in France and 102,000 in Moldova. In December, the UN Office for the Coordination of Humanitarian Affairs (OCHA) reported that approximately 5.6 million internally displaced people live in Ukraine as a result of the war.