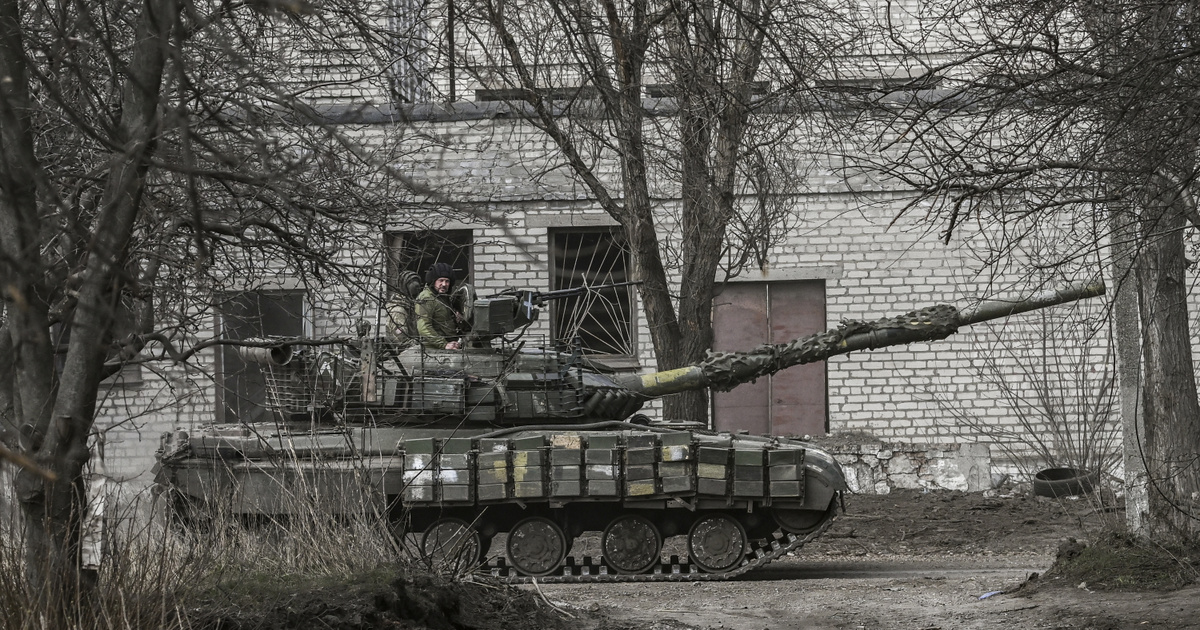 Russia wants to send 1,500 armored vehicles to the battlefield in Ukraine this year, Deputy Chairman of Russia's Security Council and former head of state and prime minister Dmitry Medvedev said in an interview published Thursday.
Medvedev added: The military industrial complex is working at full speed, and most of the weapons factories produce in three shifts.
He noted that while the West seeks to cut off Russia from critical elements, the country says it does not have artillery shells, tanks and missiles.
On the other hand, the reality is that 1,500 armored vehicles will roll off the production line this year alone.
Medvedev, who is responsible for military affairs at the Security Council, already spoke about the construction and modernization of thousands of tanks during a factory visit in February. However, experts doubt that Russia can produce such a large amount.
Moscow is starting to produce its own drones
Medvedev also announced that Moscow is starting to produce its own drones because of the shortage of large-scale combat drones. The officer himself posted the interview on his Telegram channel.
He also said that the arrest of Russian President Vladimir Putin in Germany on the basis of an arrest warrant issued by the International Criminal Court would be tantamount to a declaration of war. In this case, Moscow has threatened to attack the German parliament building and the president's office with missiles.
Russia does not recognize the jurisdiction of the International Criminal Court. Medvedev also stressed that Russia has similar or better weapons than the West, and the main task is to produce the necessary quantities.