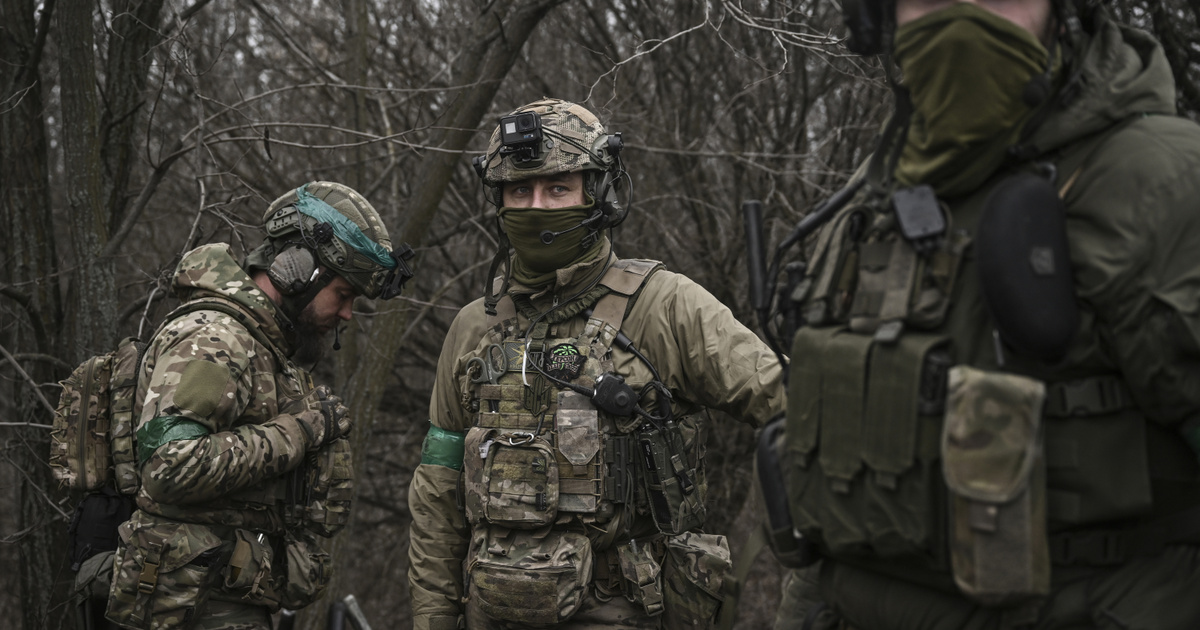 Russian troops have committed multiple war crimes in Ukraine, the UN Human Rights Council said in a report released in Geneva on Thursday.
In its report, the committee listed deliberate killings, violations against civilians, arbitrary detention, rape and forced displacement of children.
At the same time, the document blamed the responsibility of Ukrainian soldiers in some cases.
The committee found that both cases of indiscriminate attacks and torture on Russian prisoners of war constituted war crimes.
Most of the murders, arbitrary detentions, rapes and other sexual crimes were committed during searches of homes launched to find supporters of the Ukrainian military and weapons.
– said the authors of the document. They added that the arbitrarily captured people were often held by Russian soldiers in overcrowded cells in appalling conditions.
The report included the death of ten elderly people due to the inhumane conditions in which they were held in the basement of a school, where other prisoners, including children, had to share the same space with the bodies.
According to the investigative team, family members, including children, were repeatedly forced to witness the humiliation of their relatives in rape cases.
A list of suspected criminals has already been compiled
The Norwegian head of the group, Erik Moss, insisted that the perpetrators be held accountable. As he said, they have already compiled a list of suspected criminals, not just soldiers.
We have made progress in identifying those responsible
– emphasized Pablo de Greef, one of the members of the investigative committee. He said the list, which was not part of the report, would be handed over to the UN human rights commissioner.
To compile the document, the investigative team traveled eight times to Ukraine, where they visited 56 cities and towns. In addition, they examined tombs, prisons and torture chambers and analyzed photographs and satellite images. Six hundred people involved were interviewed about what happened.
According to UN data, since the war against Ukraine began on February 24 last year, more than eight thousand civilians have been killed and more than 13 thousand injured. However, according to the World Organization, MTI wrote that these numbers may reflect only a part of the real situation.