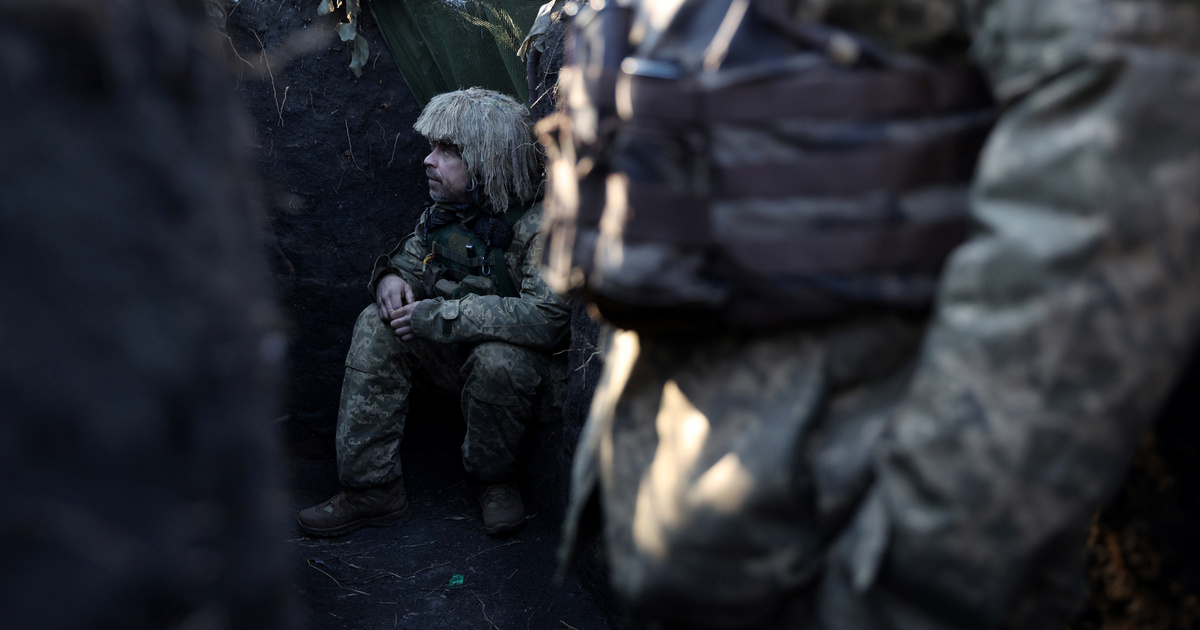 Russian President Vladimir Putin is preparing a new offensive that could begin in February or March 2023, Kremlin insiders told Bloomberg.
Russian officials, Kremlin advisers and other unnamed insiders say Putin is looking for a major new offensive that, despite Russian failures so far, he hopes will allow Russia to win the war in the long run.
The report is consistent with the Institute for the Study of War (ISW)'s current assessment and prediction that the Kremlin is preparing for a decisive strategic move, which has been detected in the Luhansk district, according to ISW's previous assessment.
A decisive strategic move in the Luhansk region could be a major offensive or a Russian defensive move to defeat and exploit a Ukrainian counteroffensive.
The aim of recent limited Russian ground offensives in Zaporizhia may have been to dislodge Ukrainian forces and create the conditions for an offensive in Luhansk, according to the institute's analysis, as Russia redeploys elements of the 2nd Motorized Rifle Division from Belarus to Luhansk. area.
However, analysts say it is unlikely that this new offensive by Belarus will target northern Ukraine. There is still no indication that Russian forces are forming strike groups in Belarus; Russian elements in Belarus often use Belarusian infrastructure and training capacity for the training cycle.
Russian militant bloggers describe the idea of ​​a second attack on Kyiv as an informational move, and experts say the target of a Russian attack would be in eastern Ukraine or neighboring Kharkiv.