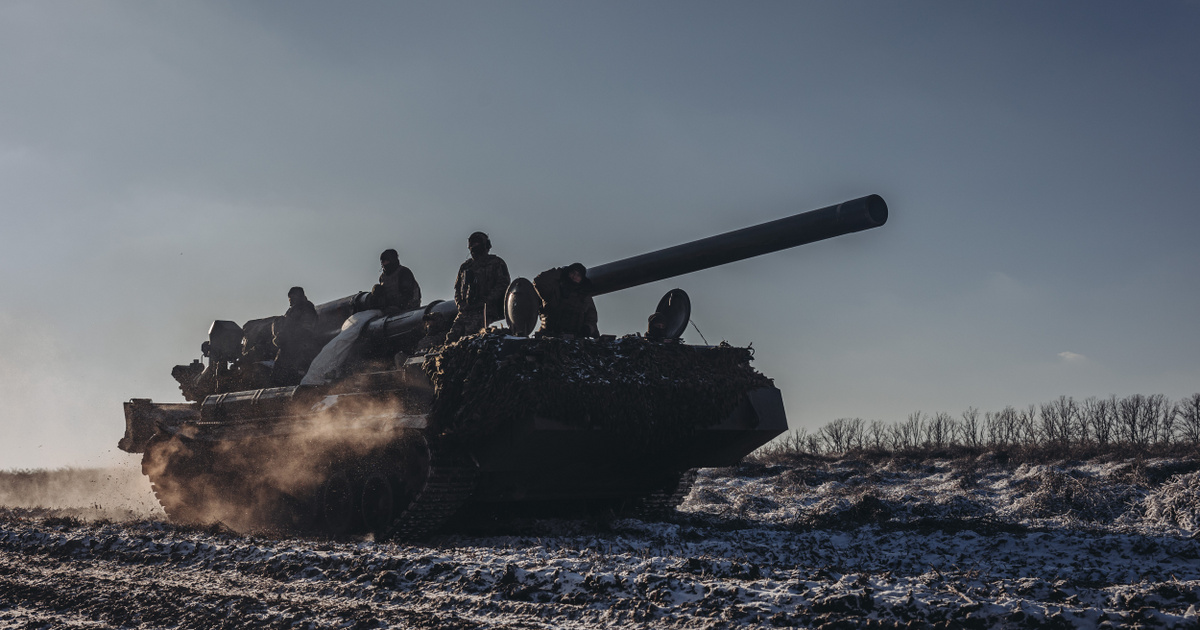 German newspaper Die Welt published a detailed article on the gap between NATO member states over the Russo-Ukrainian war.
The German newspaper A Warsaw correspondent recalled in an article: Some countries want to compromise and end the war as soon as possible, while the goal of the states belonging to the other camp is to significantly weaken Russia and support Ukraine as much as possible. .
The Die Welt expert cited an earlier report by the European Council on Foreign Relations (ECFR) research center, according to which states far from Ukraine, including Germany and France, are putting more pressure on peace. Against them on the other hand are the Baltic states, the Czech Republic, Slovakia and Poland, who want to punish and weaken Russia and therefore support Ukraine.
Within this camp, the Poles are the most assertive, which has also been reflected in the statements of Polish politicians in recent months. "We are lobbying to weaken Russia [a NATO-n belül]", an employee of the Polish Foreign Ministry admitted to the newspaper. A journalist from Die Welt noted:
Even the United States and the United Kingdom – which significantly support Ukraine militarily – are less serious with them.
Meanwhile, Justyna Kotkowska, a researcher at the Polish OSW Research Center, told the German press about the most fundamental difference between the German and Polish positions. According to him, Berlin still believes that in time it will be possible to start dialogue, normalize relations with Russia and even cooperate with them on security policy.
On the other hand, the government in Warsaw sees this as unlikely in the near future and can only guarantee security against Russia, he said.