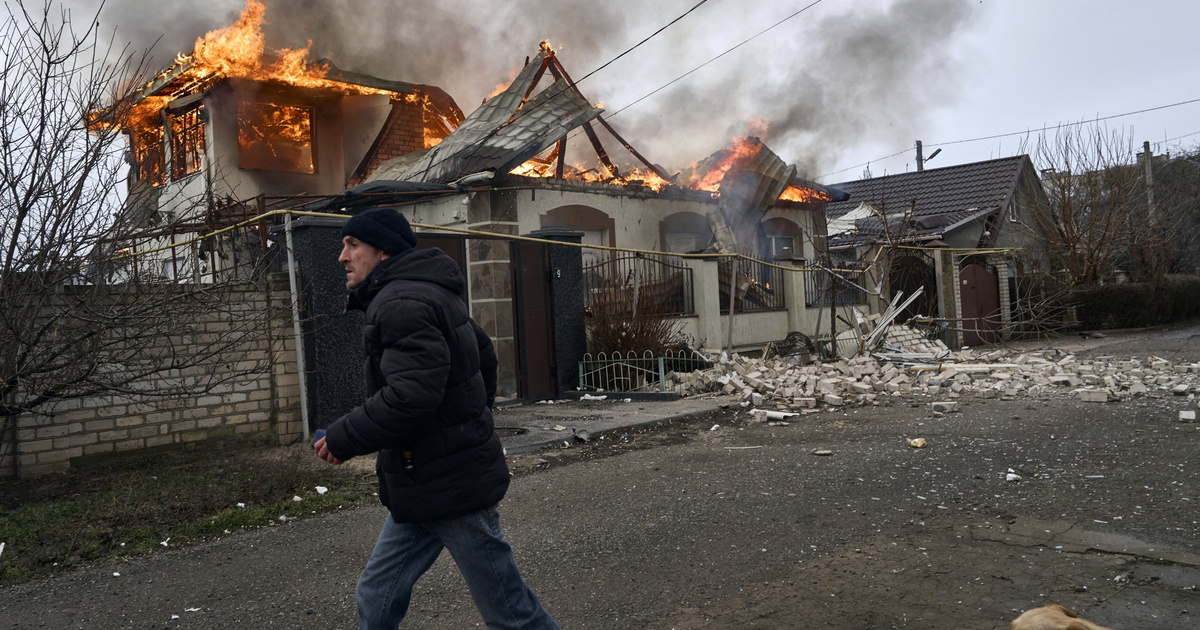 Oleksandr Sztaruk, the governor of the Zaporizhia region, criticized Vladimir Putin and the Russian military in a television program for not keeping the promised ceasefire. "The aggressor, who promised not to shoot, opened fire on a UN humanitarian mission that provided aid to the city of Orihiv," the politician said.
Anatoly Gurdyev, secretary of the Zaporizhzhya city council, wrote in a telegram that Russian forces opened fire on the outskirts of the county seat on Saturday evening.
The explosions heard by the whole city were further proof that Russia is a dishonest and unscrupulous country. Despite the enemy declaring a temporary truce for Christmas, the Russians shelled the outskirts of Zaporizhia.
he added.
Oleh Szinyehubov, the governor of the Kharkiv region, announced the Russian attacks. According to his information, two rockets hit the town of Merefa, resulting in the death of a local resident.
The governor of Dnipropetrovsk region, Valentyin Reznychenko, said on Saturday night that Russian forces fired about 15 heavy artillery shells on the outskirts of the city of Nikopol, but no one was injured.
Yaroslav Yanushevich, the governor of Kherson region in southern Ukraine, said on Sunday morning that Russians had fired illegal incendiary bullets into a residential area of ​​the regional capital, Kherson. None of the residents were injured. The news website Ukrainska Pravda reported that deploying incendiary projectiles in or near residential areas is prohibited. Its use against a military target is permitted, but only if it is far from a populated area.