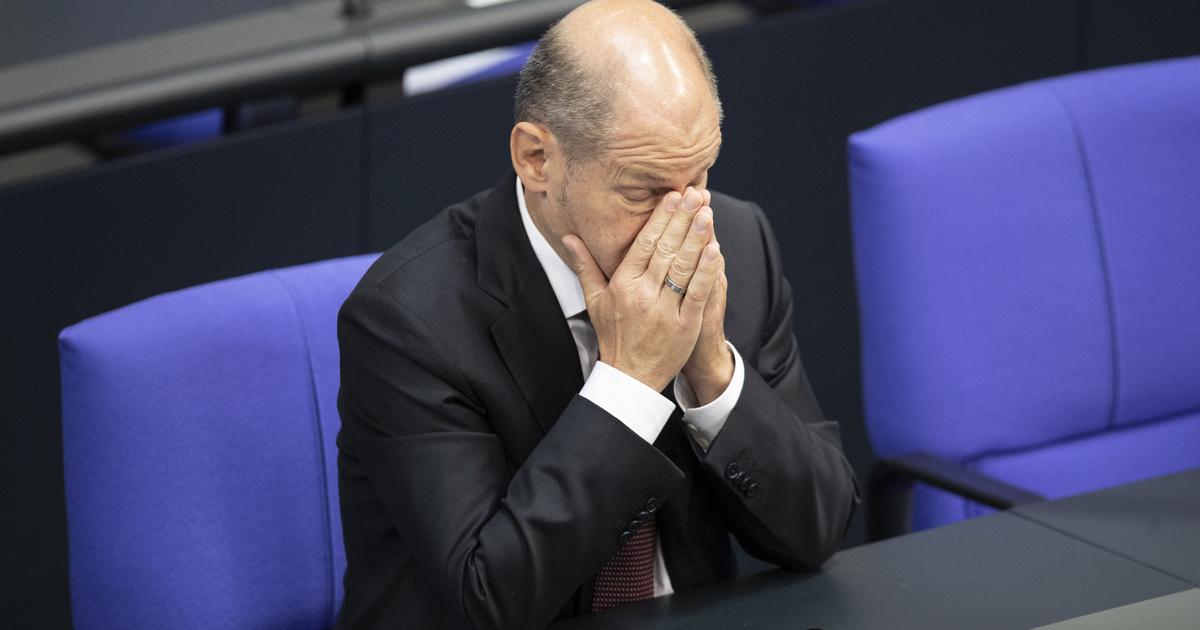 Of course, this should not have happened, the authorities protecting Olaf Schaals made a series of mistakes. Fortunately the man had no intention of abusing the head of state.
The incident took place on Wednesday May 24, 2023 after 11pm at Frankfurt Airport. German Chancellor Olaf Scholz was due to board the government's Airbus A319 after attending the European Central Bank's 25th birthday celebrations.
According to regulations, Olaf Scholes was accompanied by a large motorcade consisting of armored limousines, police patrol cars and motorcycles. The principal was protected by a full body of guards. A line of cars could drive directly to the plane, which the civilian driver took advantage of.
It changed That means the convoy was followed like a shadow by an unauthorized car. A 48-year-old man, apparently a fan of Olaf Scholes, decided to try the impossible and get close to the politician – with a lot of luck, it finally paid off for him.
The intruder did what he wanted
When he reached the security checkpoint at Frankfurt Airport, security guards simply let him through, even though he was not traveling in a government vehicle and his number plate was not pre-registered.
After all the cars arrived, the entire delegation boarded the plane, except for Olaf Scholes, who was on the phone in his car.
Getting out of the car, he thanked the local police and took a celebratory photo with them. The man then jumped out of his car, ran up to Olaf Scholes, shook hands and hugged the president to his chest.
The bodyguards only realized what was happening when the man dropped the high-ranking politician. As expected, the man was arrested. The driver said he had no idea what kind of motorcade he was following, adding that he thought the cars in front of him were part of a wedding procession.
According to Olaf Scholz's office, the chancellor did not take it seriously, but admitted that he was very surprised. Fortunately, the man didn't want to hurt him, but a Build According to an expert
(Cover image: Frankfurt Airport from a bird's eye view. Photo: Manfred Gottschalk/Getty Images)