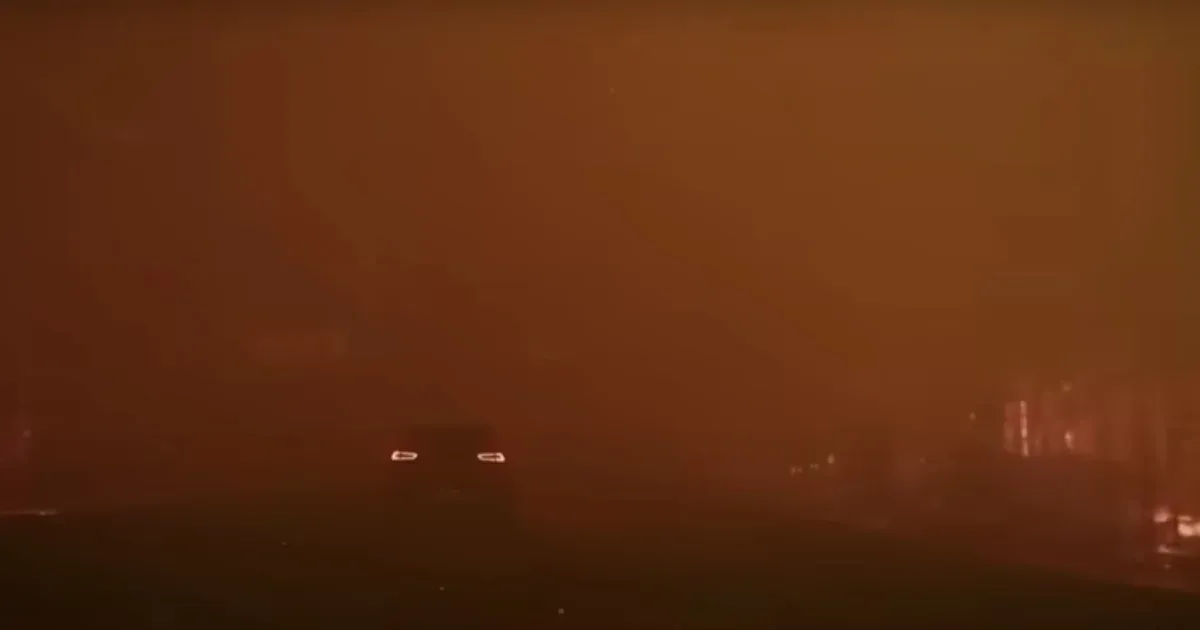 On Sunday evening, Canadian authorities in Halifax ordered a seven-day state of emergency for the city and region due to devastating wildfires in the area, MTI reported. Halifax Mayor Mike Savage declared a state of emergency shortly before midnight on Sunday, which could be extended if necessary.
Firefighters and officials are working around the clock to put out the fire and get people to safety. The fire caused power outages across the province, and local reports said thick black smoke billowed over Halifax.
A car dash camera was takenAs he drives down a highway engulfed in flames:
In May, a state of emergency was already declared in the western Canadian province of Alberta, one of the world's largest oil-producing regions, where tens of thousands of people were evacuated due to devastating fires. A few weeks ago, Canada requested international assistance to control the fires in the western provinces.
In recent years, this part of the world has been repeatedly affected by extreme weather events, the intensity and frequency of which, according to experts, is increased by climate change.