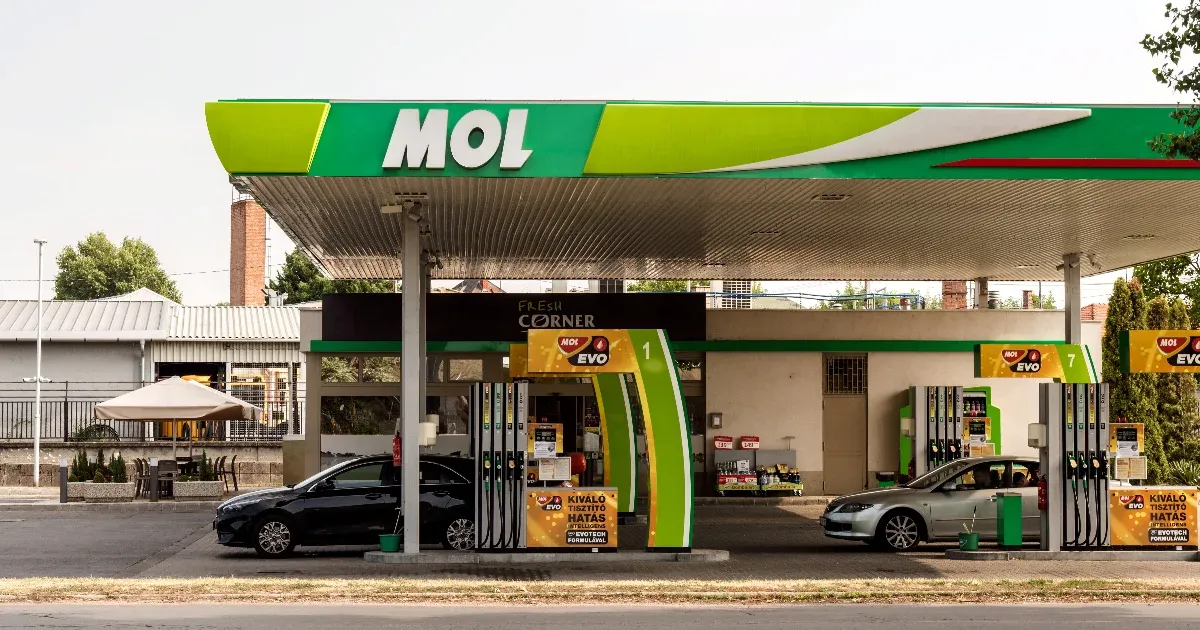 Croatia Mol Nyrt. Croatia will pay the $235 million awarded by the International Court of Arbitration, and the Croatian government has already allocated the amount in the budget, Croatian Economy Minister Davor Filipovic said on Wednesday evening on Croatian public television, MTI reports.
In 2003, Filipović stated that Croatia had abandoned the decision of the Croatian courts on the agreement between the Mole and the Croatian government, and that only international arbitration courts could decide this.
In 2003, during the privatization of INA, Moll acquired 25 percent and one share in the Croatian Oil Company. In 2009, the Hungarian oil company entered into an agreement with the Croatian government whereby Moll acquired management rights in INA and took over the Croatian company's gas business.
In late 2013, Moll initiated international arbitration proceedings at the International Center for International Settlements of Investment Disputes (ICSID) in Washington against the Croatian government to protect Croatia's investment.
In response, the Croatian government returned to UNCITRAL in early 2014. According to the Croatian perspective, Moll gained control of INA through corruption, Moll did not make investments in Croatian oil refineries as agreed in the shareholders' agreement, and Moll violated Croatian laws on commercial enterprises. The arbitration panel in Geneva rejected all Croatia's claims of bribery, corporate governance and breach of a 2003 shareholder agreement.
After the arbitration award, Croatian Prime Minister Andrej Plenkovic announced in an extraordinary press conference on December 24, 2016 that the Croatian government would buy Mol Nyrt's stake in INA. In February 2022, the Croatian government initiated a review of the 2016 UNCITRAL ruling in the Swiss Federal Supreme Court case between Moll and Croatia. Croatia based its review request on a 2021 sentence by the Croatian Supreme Court.
In July 2022, ICSID came to the same conclusion as the UNCITRAL judgment: Croatia could not prove the allegations of corruption even in this procedure, and the crown witness in the case was characterized by the arbitral tribunal as completely unreliable. During the nine-year trial, ICSID heard dozens of witnesses, reviewed tens of thousands of pages of documents, and then the judges voted unanimously. In addition to establishing non-corruption, ICSID awarded Mol $235 million in damages (including default interest) in connection with the Croatian government's 2014 gas market manipulations.