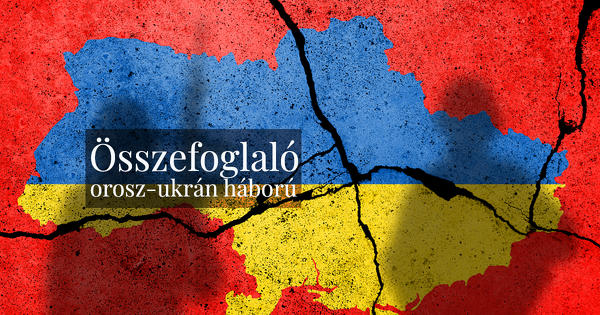 March 17, 2023 07:58
Ukrainian soldiers shot down a Chinese drone, but they are still waiting in vain for Western warplanes. War news.
U.S. and German officials were quick to point out that Poland's delivery of MiG-29s to Ukraine does not mean that the U.S. or Germany will deliver Western fighter jets to Ukraine in the future. Regarding the news, the German Defense Minister said, "So far, everyone has agreed that this is not the time to send fighter jets, and the White House called this move a "sovereign decision" by Poland and emphasized that sending people to Ukraine would have no effect on F-16s, which So far the Biden administration has refused to do so.
In this regard, the Danish Prime Minister said that the issue of sending fighter jets is one that will be discussed with the "Group of Allies". And the Danish defense minister said Denmark was "open" to the delivery of fighter jets and "doesn't rule out that it will be needed at some point".

At least one person was killed and two others were injured in an explosion and fire at a building of Russia's Federal Security Service, FSP, in Rostov-on-Don, the capital of a Russian region bordering eastern Ukraine.

Ukrainian soldiers shot down a Chinese-made drone near Sloviansk. The drone came from Russian-occupied territories. According to a Politico article, China is also supplying Russia with drones, machine guns and bulletproof vests.

A B-52 strategic bomber again flew within 20 kilometers of the border of the strategically important Russian city of Kaliningrad. The close flight could even be interpreted as a sort of response to the US drone crash in the Black Sea with Russian cooperation.