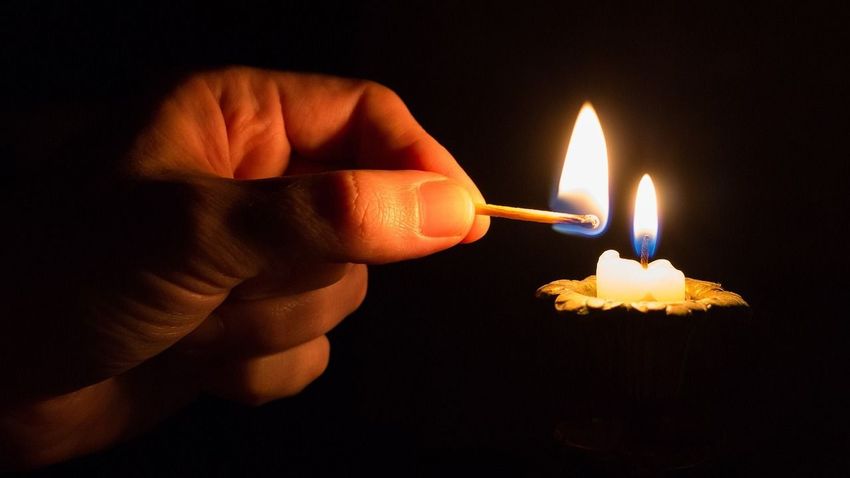 A 12-year-old boy riding an electric scooter hit a pedestrian and fell into the path of an oncoming bus. Passengers in the bus shouted for it to stop immediately, but this did not help the child.
Mustafa Nadeem was riding an e-scooter on the footpath near the crossing when he collided with a pedestrian who had got off the B4128 bus at Portsley Green.
Detective Sergeant Paul Hughes, from West Midlands Police, told Birmingham and Solihull coroners that both the bus and the boy were traveling below the speed limit. The bus driver said they were traveling at 8 mph, the inquest was told.
Eyewitnesses saw Mustafa accidentally elbow a pedestrian, causing him to lose his balance and be thrown under the bus. Immediately the people in the bus shouted to stop the bus.
Professor Adrian Warfield said a digital post-mortem examination was carried out on the teenager, which found he had suffered blunt force trauma to the chest, an upper limb fracture and general bruises, contusions and bruises. The cause of death was listed as "multiple injuries."