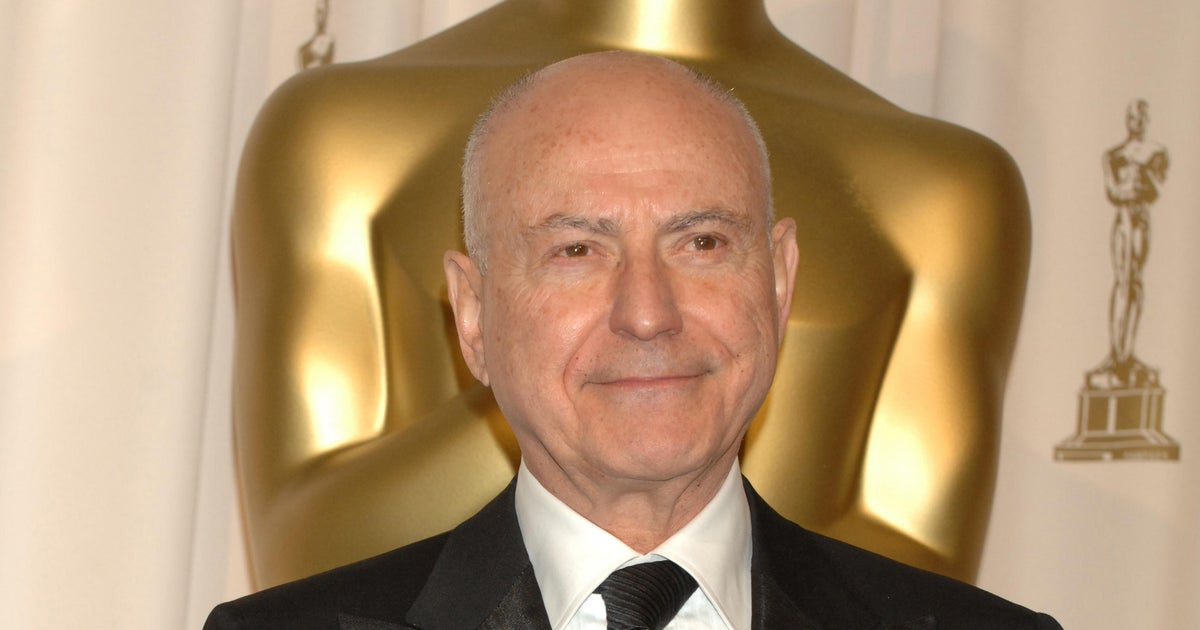 Alan Arkin, a longtime screen and stage actor who won an Academy Award for his role in 2006's "Little Miss Sunshine," has died. He was 89.
Arkin's representative, Melody Korenbrot, admitted his death to CBS News on Friday.
Arkin, who won acclaim for his role as a foul-mouthed grandfather in Little Miss Sunshine, began his career in theater before breaking into television and film roles. He has starred in films including "Edward Scissorhands" and "Argo" and series such as "BoJack Horseman". His most recent role was in the Netflix series The Kominsky Method, for which he received two Emmy nominations for Supporting Actor in a Comedy Series.
During his career, Arkin has received two Screen Actors Guild Awards, a Golden Globe Award, and a Tony Award, in addition to the Academy Award and BAFTA Award he received for Little Miss Sunshine. He also received several Academy Award nominations, including his first film, The Russians Are Coming, The Russians Are Coming.
Arkin has been married three times and has three children. He and his first wife, Jeremy Yaffe, were married for six years and had two sons, Adam and Matthew. The couple divorced in 1961. From 1964 to 1994, Arkin was married to screenwriter and actress Barbara Dana, with whom he had a son, Anthony Dana Arkin. After their divorce, Arkin married Susan Newlander.
During his acting career, Arkin has acted with his three children, including as the father of Adam Arkin's character on the series 'Chicago Hope'.
in 2007, Arkin told CBS' "Sunday Morning," that while he loved his busy acting career, it sometimes made him "miserably unhappy" until he found a better balance between his work and his personal life.
"I love my life. I love my wife. I love my children. I love my grandchildren. I have amazing friends," he said, before emphasizing the sweeping view of his New Mexico home. "I see this every day."