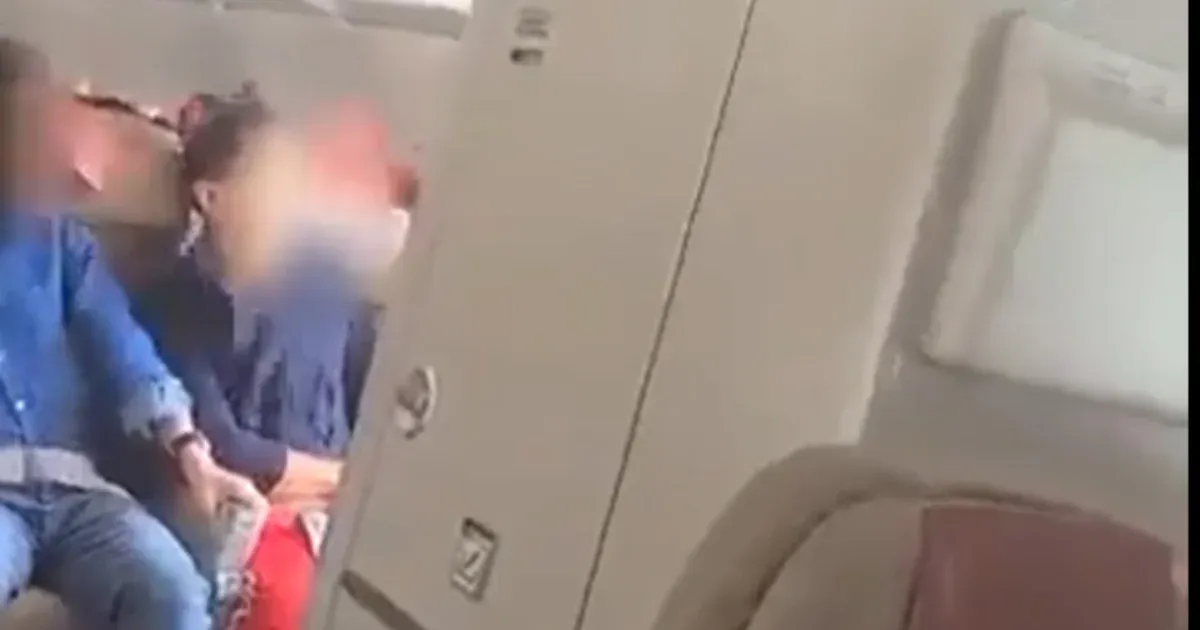 A passenger in South Korea chose an extreme way to ventilate the plane, when he grabbed himself minutes before landing and opened an Asiana Airlines flight's emergency exit. No one was injured during the incident, and the man was arrested after landing, but police have yet to find out why he opened the door, he writes. Guardian.
The Airbus A321 flight took off from Jeju Island at noon local time on Thursday for Daegu Airport, where it arrived an hour later, but the landing was shakier than expected as the person sitting near the emergency exit was still in the air. , approximately 200 meters above the ground, he opened the door next to him, which remained open until he landed. The incident may also have taken place as not only the passengers but also the flight attendants were strapped into the seats of the plane in preparation for landing.
Ultimately, no one was injured during the landing, but nine people, including eight school children, were taken to hospital for suspected hyperventilation. There were a total of 48 elementary school children on the plane, and according to the mother of one of them, they were terrified, especially those sitting near the door. Several videos were taken of the incident, and they show passengers completely overpowered by the wind.
After taking him into custody, officers tried to find out from the 33-year-old man, who was traveling alone, what prompted him to open the door, but so far have been unable to find anything from him. In any case, it seems certain that he was not under the influence of drugs.